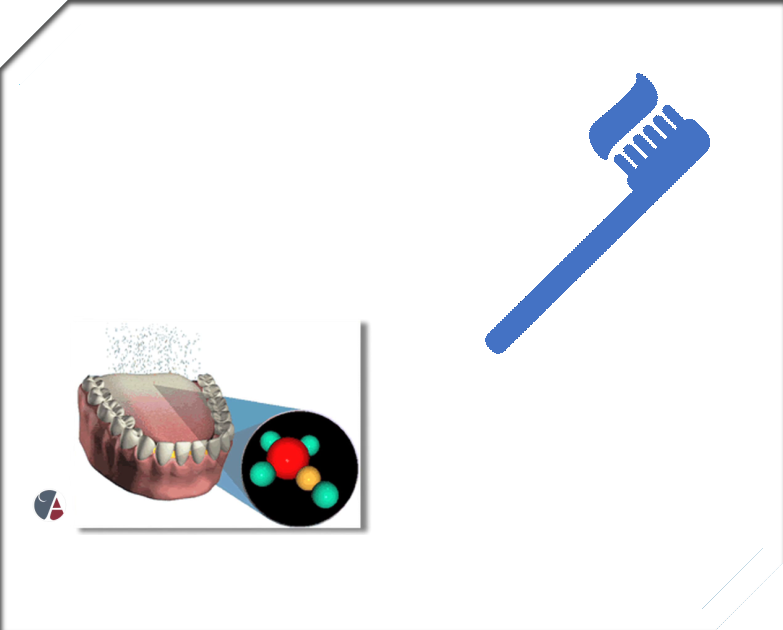 ADVANCED
DENTAL
SLEEP
CONSULTANTS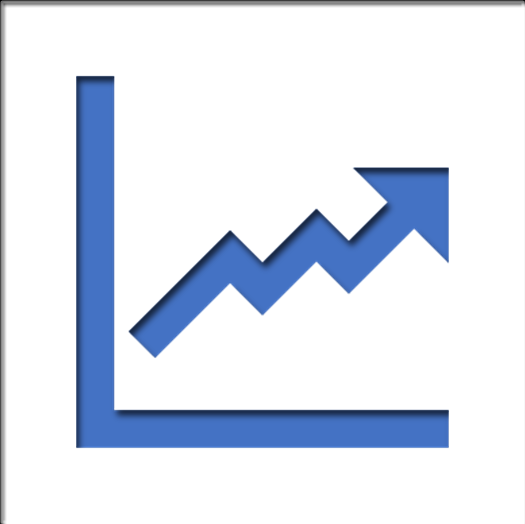 WHAT WE DO
Analyze
Build
Grow
Monetize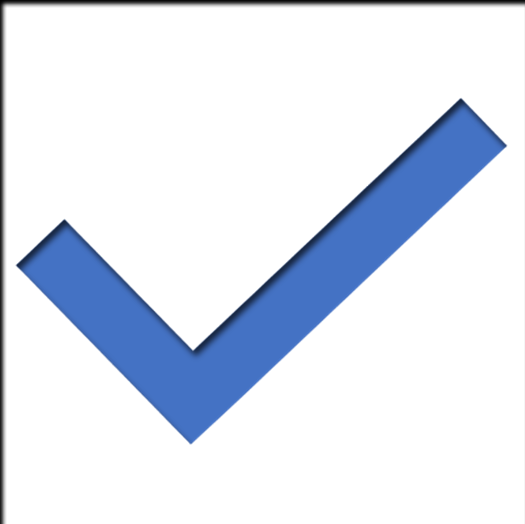 ANALYZE
We perform an assessment to understand the level of experiences, motivation and commitment of each team member. We host a strategy meeting to review and develop your goals for growth.  Lastly, we review your infrastructure and operations, develop your vision, and create a custom work plan.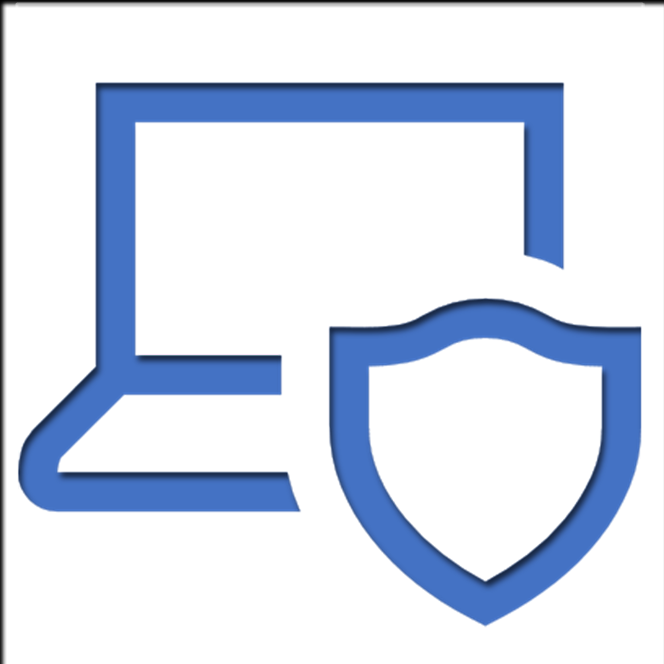 BUILD
We provide a training and implementation process, tailored to the individual needs of each dental office. We encounter dental sleep teams with varying degrees of experience, so our training programs are designed specifically for the needs of each client. This prescriptive approach will meet the individual needs and circumstances of your practice.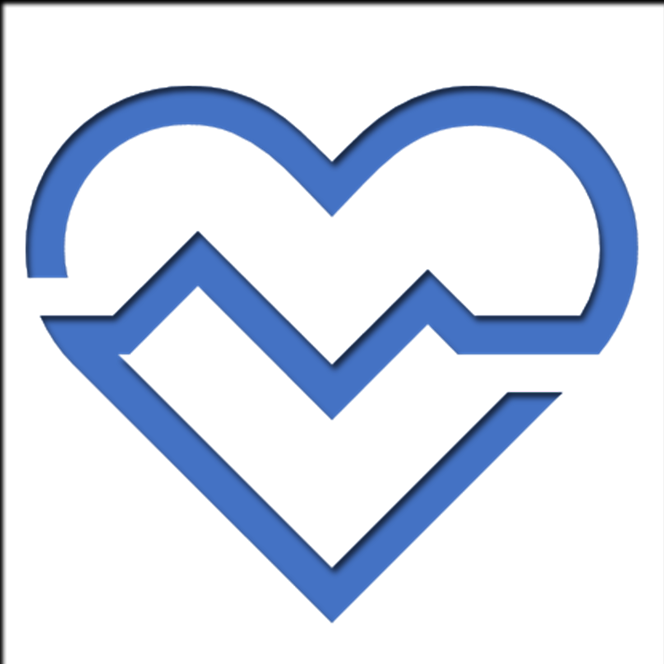 GROW
With an effective platform now in place, together we focus on generating organic growth, Based upon your unique goals, we train, support and implement the necessary tools to grow your dental sleep business.  These building blocks include education, hands-on support, physician-relationship building, marketing support, and administrative training.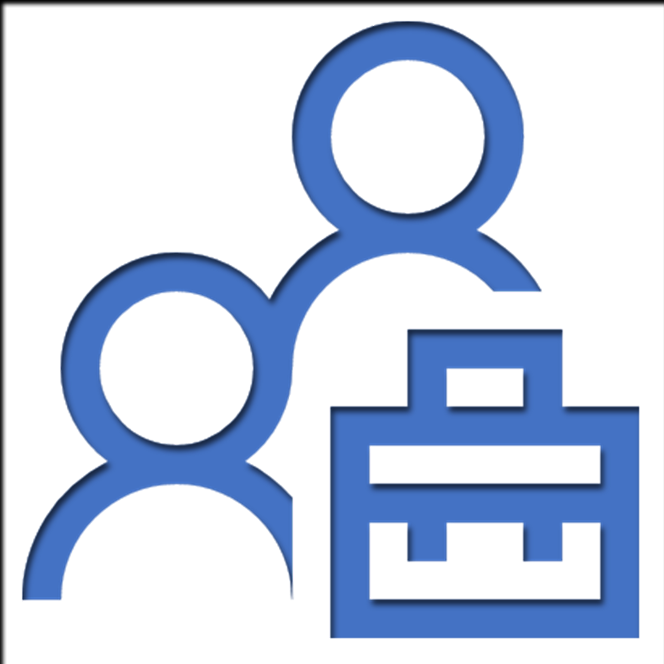 SUCCESS
Success is effectively growing your dental sleep business. It is the process of continuous improvement and redevelopment. This success will form the foundation of knowledge and skills to push forward to the next level of success. The end result is just the next beginning. We will be there for you.
---