How successful do you want to be?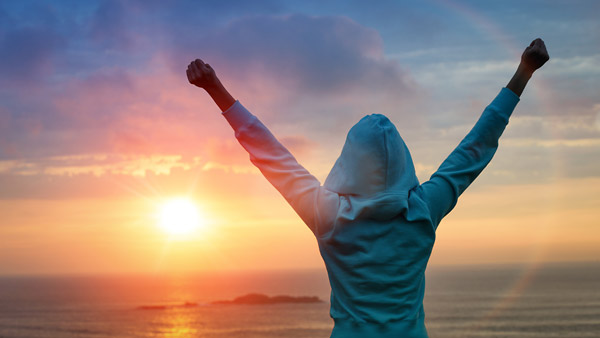 In a nation where millions of people are struggling to sleep well at night and stay awake during the day, the need for sleep specialists has never been greater.
We at Advanced Dental Sleep Consultants will teach you how to identify your patients sleep concerns. Our team supports your team in a step-by-step approach, guiding the entire team in a proven path to success.
113 million Americans are sleep-deprived and are spending more money on sleep drugs and devices than ever before. They are seeking non-pharmacological and non-surgical approaches in order to sleep better, feel better, look better, and be better. 43 million Americans suffer from obstructive sleep apnea (OSA), mostly undiagnosed. Oral appliance therapy is a $220 million market and growing. Start the conversation on sleep health. Donít wait for patients to request the help from someone else.
Advanced Dental Sleep Consultants will show you how to unlock the potential to bring in new patients, and develop a network of referrals in your community. We will provide all of the necessary phases of the process, including strategic growth and patient acquisitions. This knowledge offers new revenue for your practice, where you decide how much you want to grow.
Contact us today so you can provide your patients with the sleep care they need.
---